Health Academy
Associated Organizations:
Desert Screenwriters Guild
College of the Desert
LCAD
SkillsUSA
Number of Current Participants
---
Interest in Arts, Media and Entertainment
Willingness to participate and learn
A positive Attitude
---
---
Apply Sophomore year via the Academy Application.
---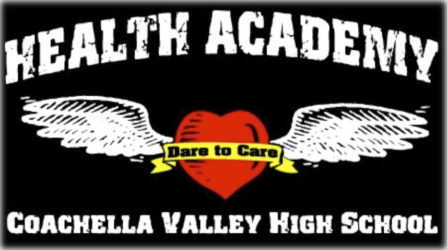 CVHS Health Academy Mission Statement:
---
The CVHS Health Academy will promote public & mental health awareness and education for youth and communities of the Coachella Valley.
Goal: Transition students to their future in health careers through planning today.
---
2020-2021 Officers:
---
President:
Vice President:
Secretary:
Treasurer:
Historian:
Senior Rep:
Junior Rep:
Sophomore Rep:
---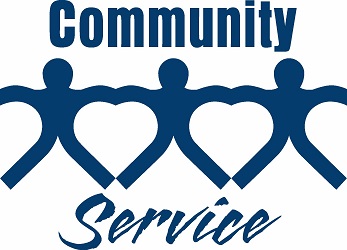 Community Service:
---
Health Academy offers Internship Community Service hours, plus standard community service.
---
Awards:
---
Distinguished 2019-2020 SkillsUSA Advisor
Distinguished 2019-2020 SkillsUSA Program
33 State Finalists
15 Medalists
---